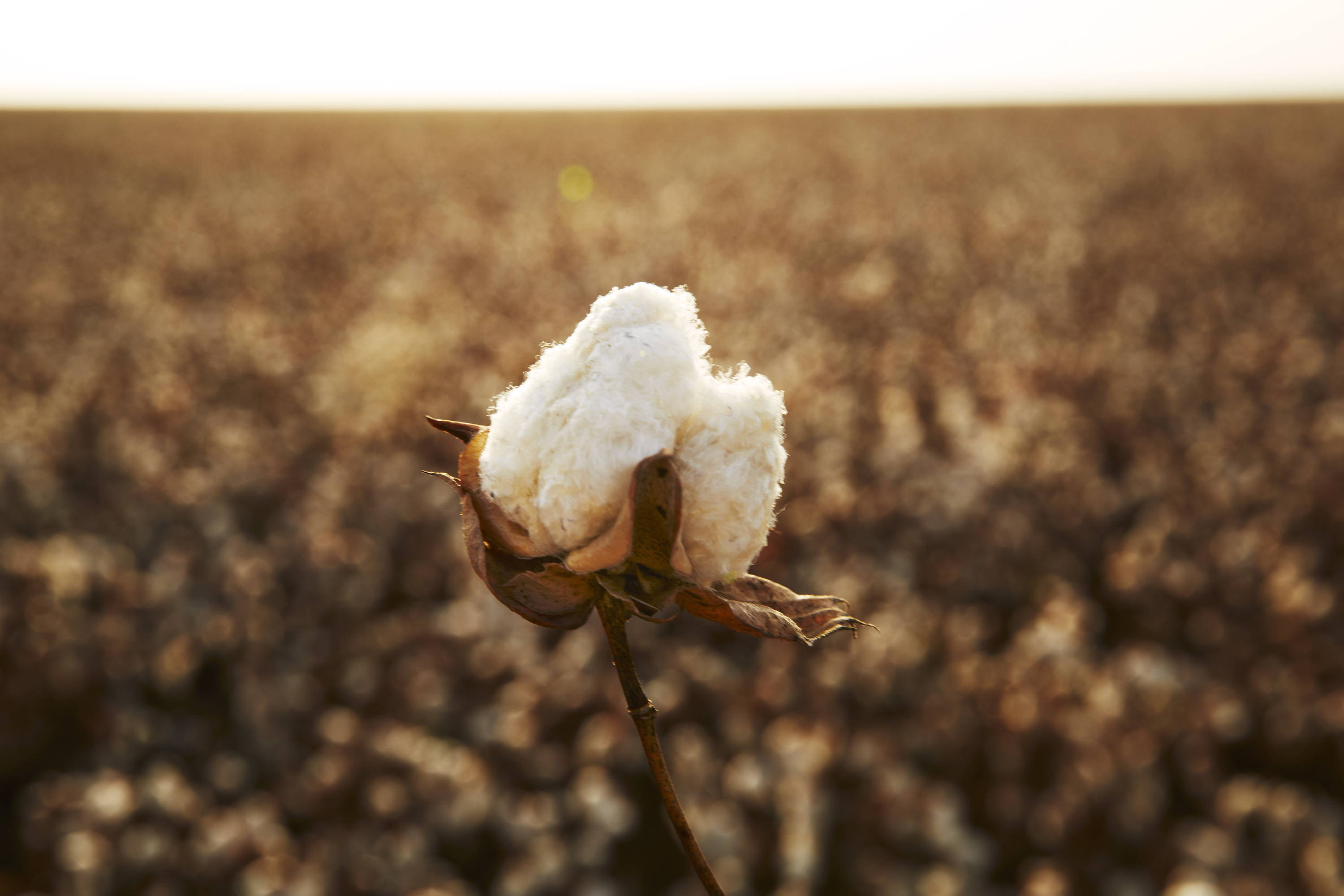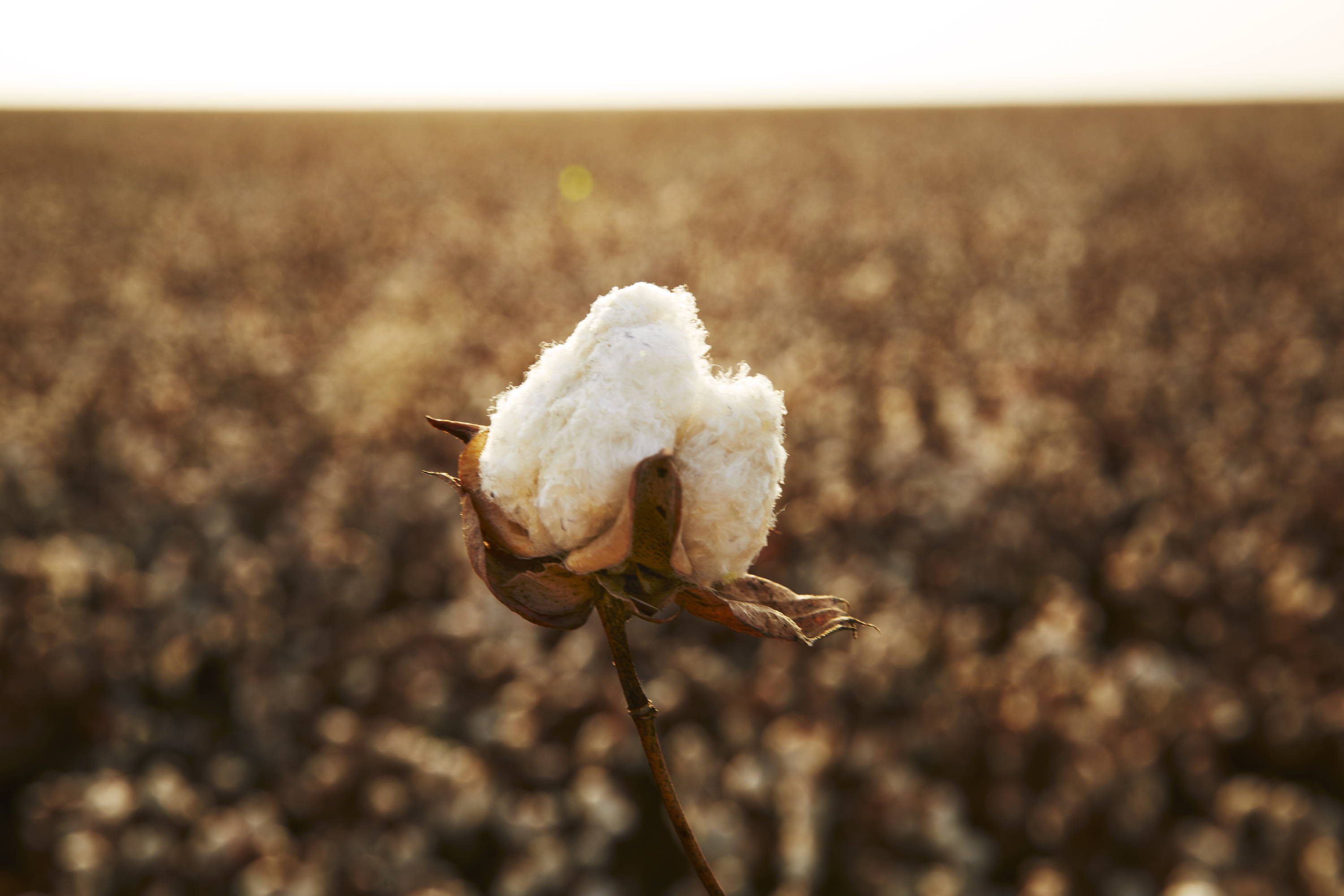 Organic Cotton
Our Block Clothing is commited to improving cotton farming practices globally with Better Cotton Initiative (BCI).
It is the largest cotton sustainability program in the world and is a not-for-profit organization. To achieve this mission, Better Cotton trains farmers to use water efficiently, care for soil health and natural habitats, reduce the use of harmful chemicals and respect workers rights and wellbeing.
BCI's 2020 impact resulted in over 2.4 million farmers from 23 countries on five different continents were licensed by Better Cotton. Sourcing or partnering with organizations like BCI who improve social, environmental and economic outcomes for the clothing industry is part of our values and principles.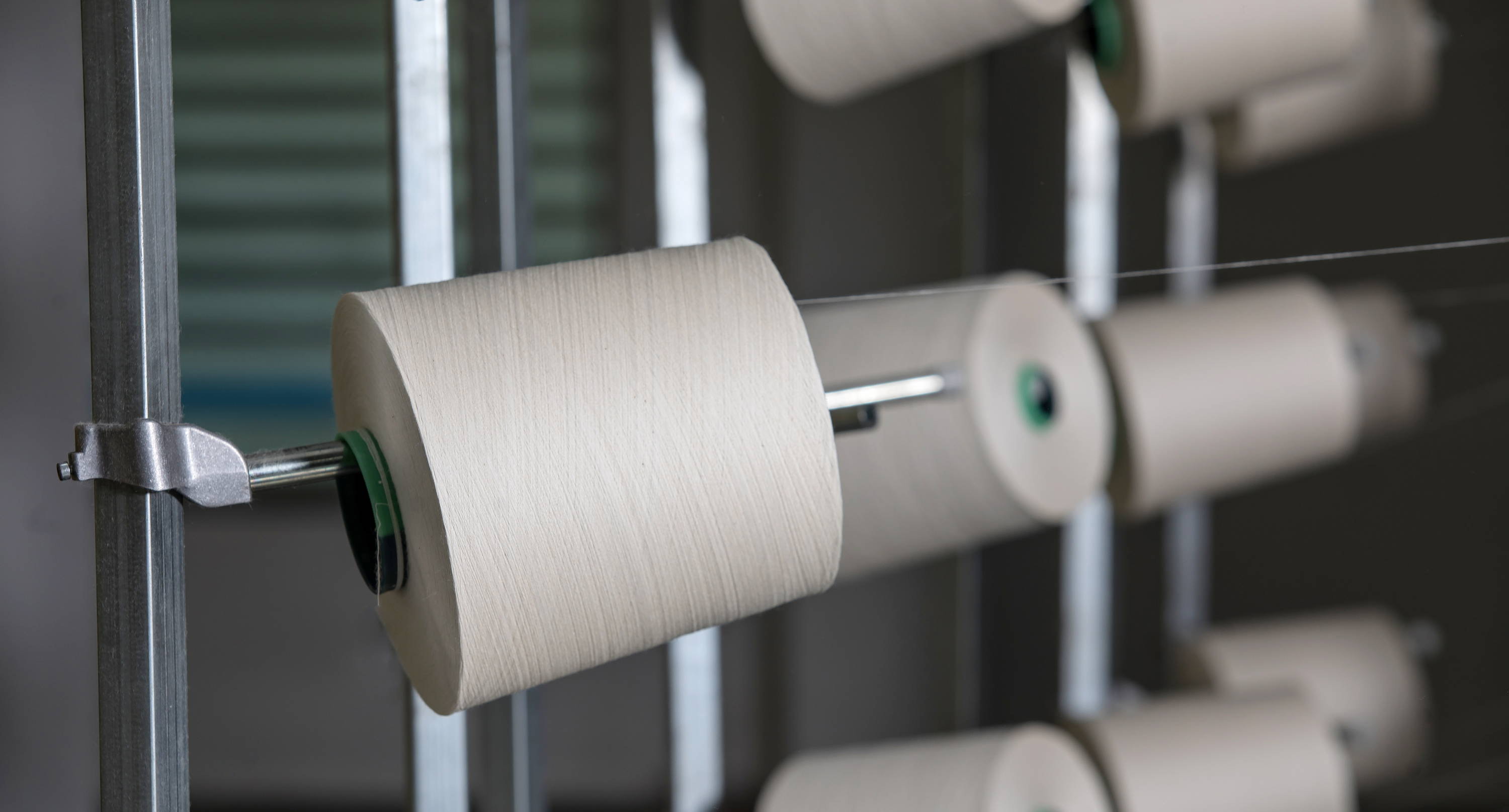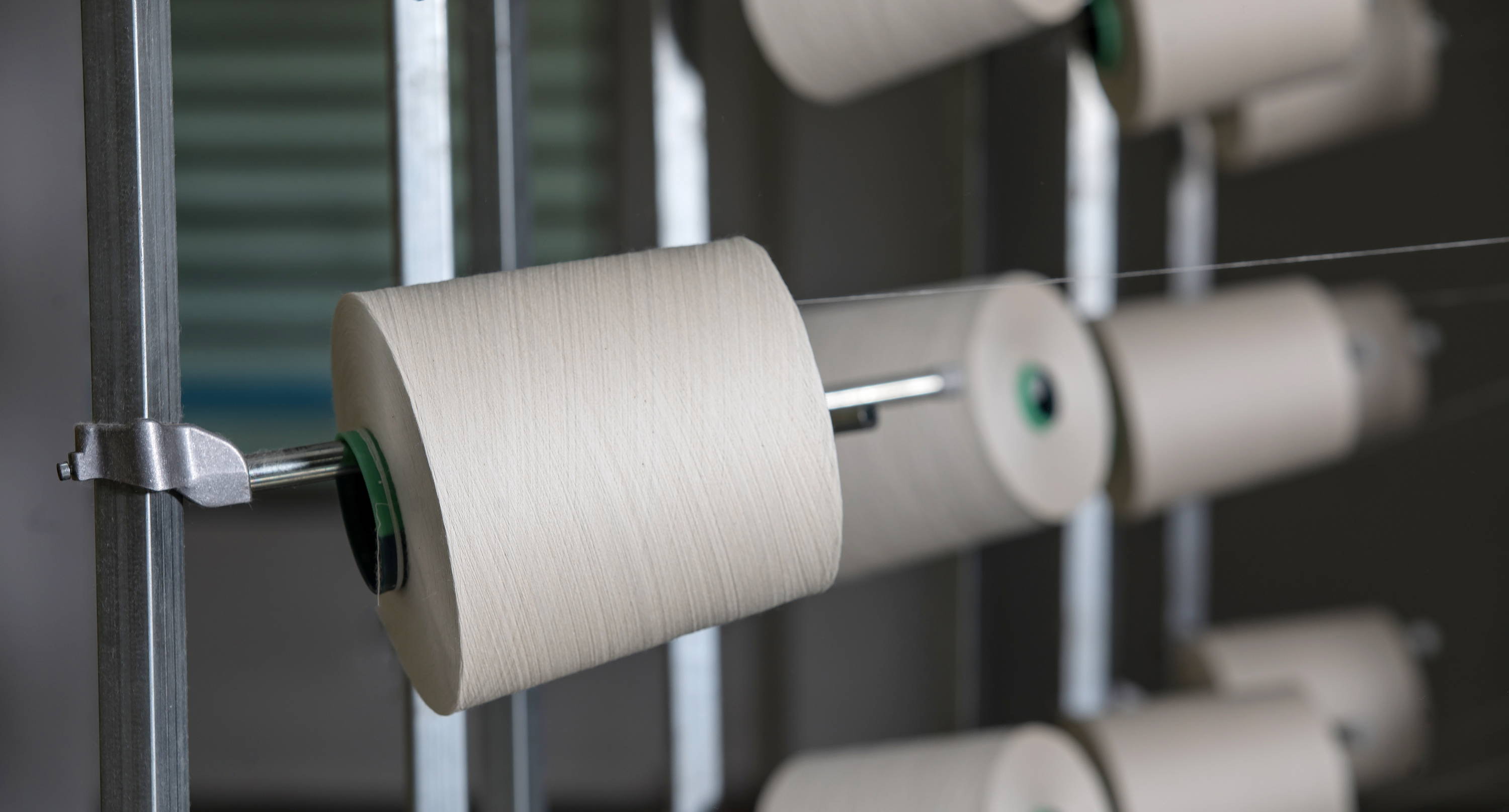 Health & Safety
To ensure that every component of our garments are safe for human health, Our Block Clothing has set our product standards to OEKO-TEX Standard 100 certified.
This certification is designed to ensure the effect the dyeing industry has on the environment is minimised and the garments are safe for consumers as well as people who make and sell them. Each garment component has been tested for harmful substances such as azo colourants and nickel. Azo dyes are water-soluble making them easy for skin to absorb and, as a result, may cause skin and eye irritation. This is an example as to why it's important to know where you shop from.
Our suppliers face extensive checks and regular company onsite visits to ensure that they're not using harmful chemicals that could hurt the environment or the consumer.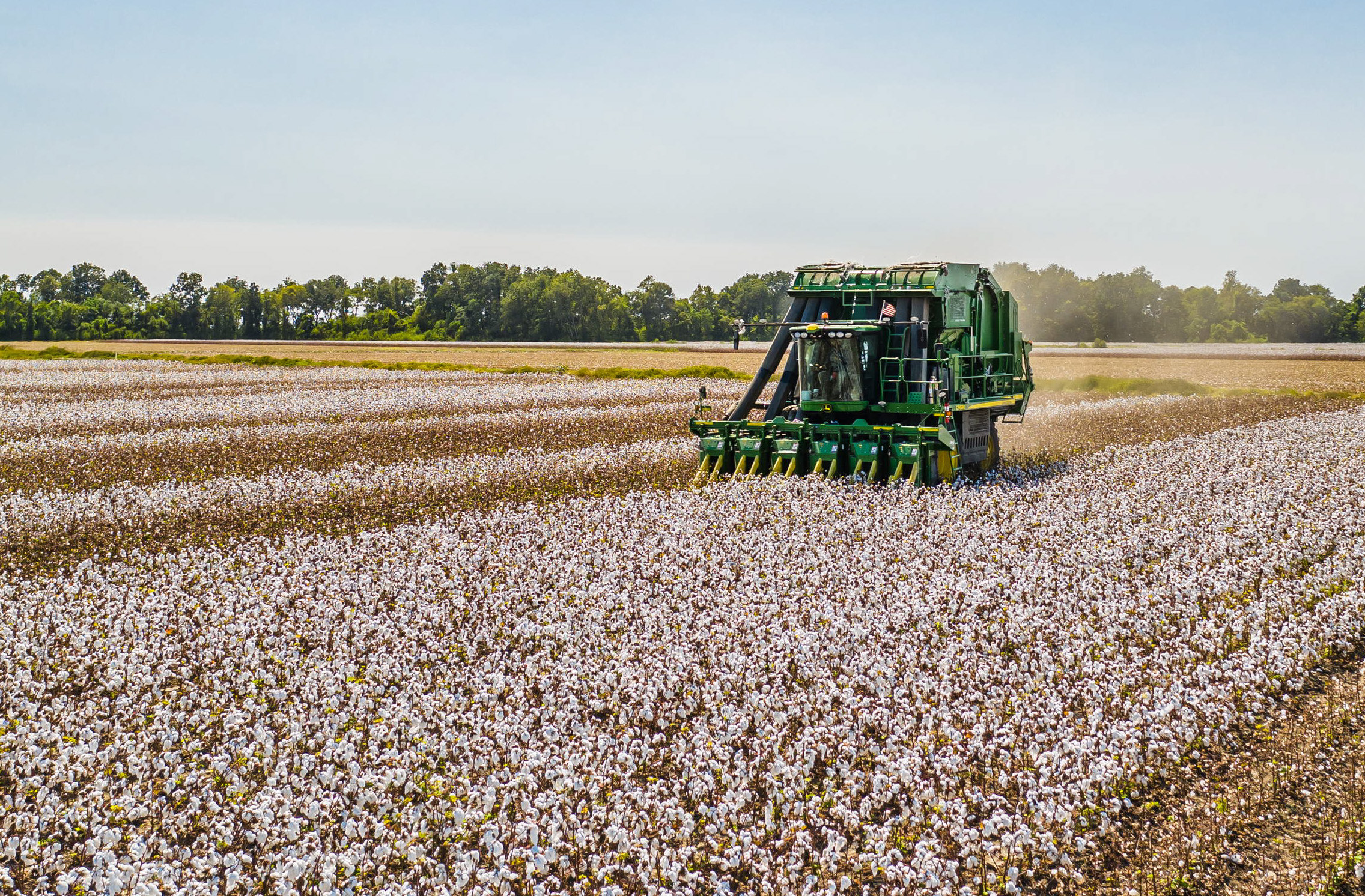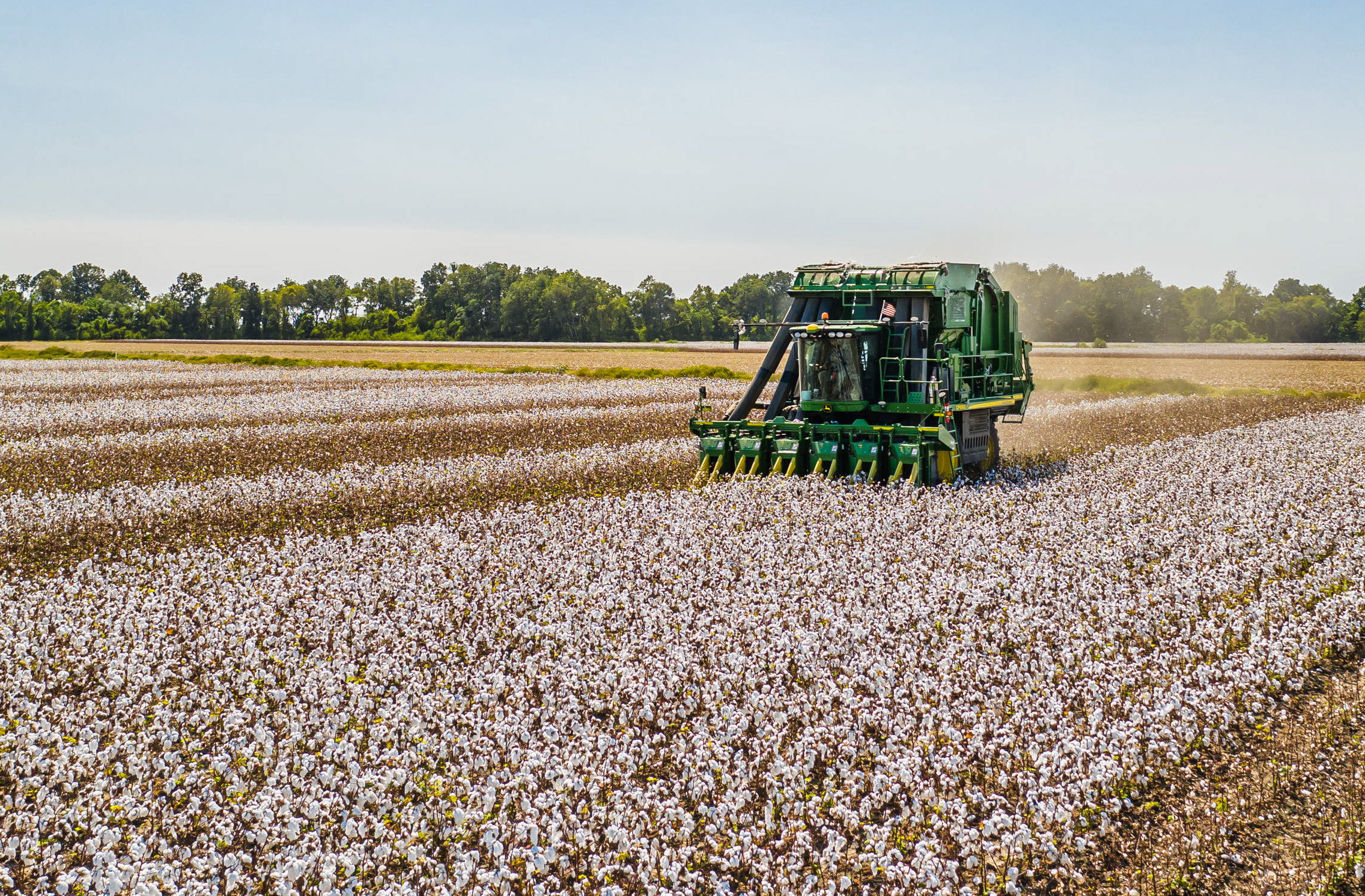 Responsible Fashion
We're proud that 80% of our garments are made in facilities powered by renewable energy. If there is polyester used in a garment, it is 100% recycled poly.
We placed importance on the quality of the workplace when we were looking to expand and improve Our Block Clothing for 2022. Everyone deserves a fair and decent workplace all throughout the supply chain. We target comsumers who share our values, one of the best things you can do as a mindful consumer is to purchase better, safer, and long-lasting garments to contribute to a more responsible world.